About the Artist
Sarah Andrie has been creating her own jewelry since 2010. Sarah's career started at a family-owned bead store called Bead It, located in Honolulu, Hawaii, where she learned to wire wrap. After graduating from the University of Hawaii with a degree in Communications, Sarah moved to Hilo on the Big Island, where she waitressed and started selling her handmade designs at the request of her coworkers during their "pau hana" (happy hour). After receiving supportive feedback, Sarah decided to attend Revere Academy in San Francisco where she completed a jewelry technician repair program under the instruction of Alan Revere. She landed her first paid apprenticeship during the last few weeks of her program and returned to Honolulu working under the instruction of Master Jeweler Michal Ly of the Wedding Ring Shop.
In 2013, Sarah returned to Michigan where she was born and raised. Sarah attended workshops to learn wax carving from Master Wax Carver, Kate Wolf and stone setting from Master Stone Setter, Blaine Lewis, before taking a goldsmithing position at Reusch Jewelers in Petoskey, Michigan. Sarah's mentor, Vance Reusch, is a fourth generation jeweler and store owner. While working at Reusch, Sarah attended LaserStar Headquarters for advanced training and is now a Certified Advanced Laser Welder and can complete some of the most intricate jewelry repairs. Inspired by her mentor's knowledge of gemstones, she decided to follow in his footsteps and attend Gemological Institute of America (GIA) in Carlsbad, California, to earn her Graduate Gemologist Certification.
After completing this certification, Sarah received a scholarship from GIA for CAD/CAM and continued her studies. After GIA, Sarah accepted a full time Gemologist position at Fashionphile located in Carlsbad. At Fashionphile, Sarah spent over a year separating counterfeit jewelry from authentic designer jewelry including Cartier, Van Cleef & Arpels, Tiffany & Co., Harry Winston, and many more.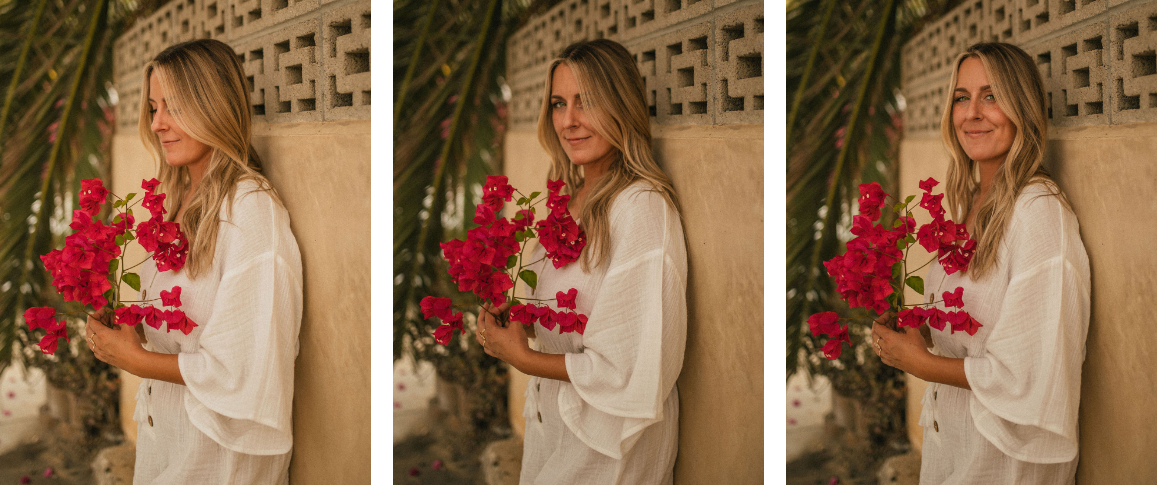 Sarah's broad experience in the jewelery industry has allowed her to gain a tremendous amount of knowledge in fine jewelry. Sarah selects her own stones in her work, making sure her pieces are made with attention to detail every step of the process. Working from her studio, Sarah currently offers the following services:
Jewelry Repair
Custom Design
Insurance Replacement Appraisals